London's
home
of
effective
design,
branding
and
digital
communication
Design agency London
The creative one-stop shop for all your brand, design and marketing needs, whether in print or online.
We'll help you strengthen your visual communications and deliver on your goals through careful strategic planning and a good few doses of creative inspiration. Providing you with the tools you need to succeed…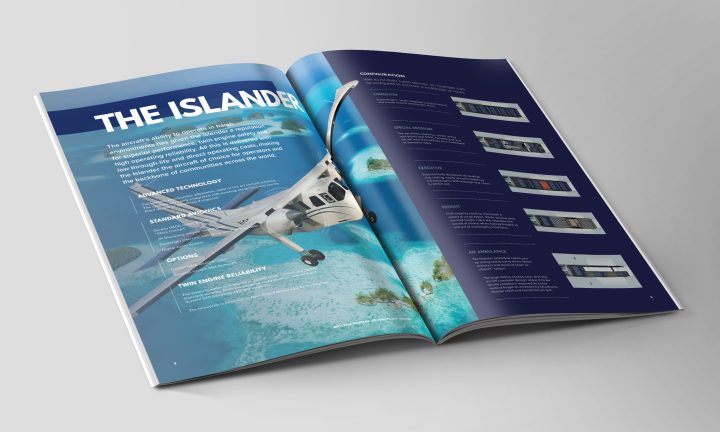 Website, brochure, logo and more for the UK's sole independent commercial aircraft manufacturer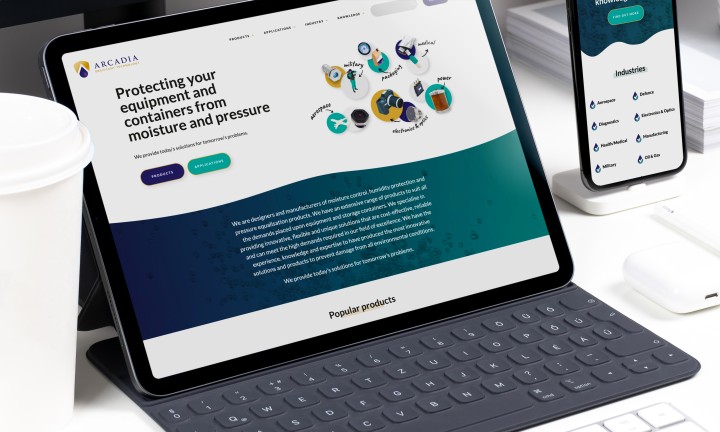 A brand and site to promote niche desiccant products – not the dry subject, you might expect
Why work with us?
Creative
An inventive bunch – excited and inspired by what we design for you. We get a buzz when you love our work.
Effective
This is at the heart of our offering. There's no point having beautiful designs if they don't deliver on your objectives.
Collaborative
We have the right mix of wise old owls and youthful talent full of fresh ideas. Our team selection ensures we'll get the most out of your budget.
Established
Pad has been helping clients for nearly 20 years. You'll get a share in our vast experience of what works and what doesn't.
Responsive
You'll have direct access to the designer or developer working on your project. Giving you speedy response times with nothing lost in translation.
Swift
If you need it tomorrow, you'll get it today. Our 100% in-house team allows us to deliver your project at an unrivalled pace.
What people say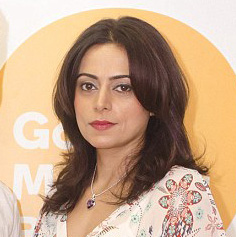 Thank you for your email and wow you guys are so quick and efficient, once again thank you for your professional and fast service. Wow!
Rashpal Dhillon Owner Boot Buddy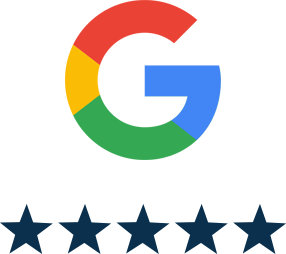 We have a 5-star Google review rating
View testimonials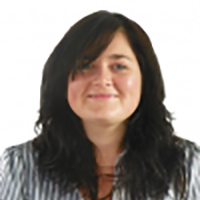 I was very happy with their initial ideas so there was very little to-ing and fro-ing. In fact, they pretty much did everything for me.
Laura Withers Operations Manager Admiral Scaffolding
How to make your Brand Thrive
Download your free guide
This guide reveals 7 quick tips that will make a big difference to your brand's performance.
Marketing hacks to get quick improvements on your SEO
Ways to automate your marketing and build a sales funnel with little effort
How to refine your value proposition
Speaking your potential customer's language
Raising brand awareness to elevate your organisation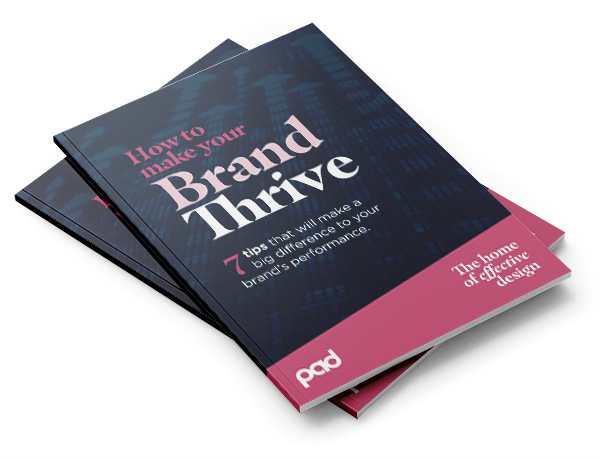 By submitting your email you agree that Pad Creative may send you newsletters, updates and other marketing emails.
You can opt out at any time. Privacy Policy.