2022 – A bumper year for Website Design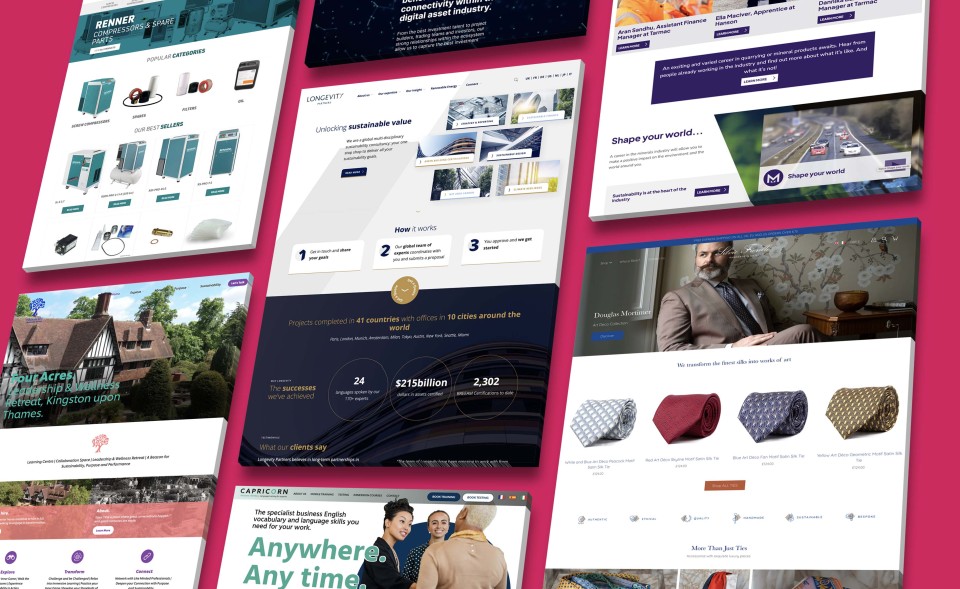 During last year – our 20th year in business – we consulted on, planned, designed, built and launched well over 20 websites for our clients – a mixture of brand new sites and transformations of existing sites.
We were fortunate to work with businesses of various shapes and sizes, within a broad range of sectors. From a small psychology practice right the way up to a company that turned over €60 billion last year and who shall remain nameless… oh OK, it was for Unilever!
Each site we produce follows our three-stage process – shepherded by an expert in each field. Refined over the last two decades, the process is designed to maximise the success of the project for all involved.
Planning
This first stage is where we translate our client's goals for their site into reality. Mapping out user journeys, refining the user experience and wireframing the key screens – without focusing on the aesthetics – helps to provide clarity and speeds up the decision making process.
Design
Building on the outcomes of the planning stage, we create a visual language for the site that is intuitive, memorable and which resonates with the audience.
Build
We pride ourselves on bringing the designs to life during the build with an attention to detail and faithfulness to the design team's intentions. Our web developers take a keen interest in both technical and the visual, collaborating with the design team throughout the project to ensure a fabulous end product.
There are some examples of 2022 sites detailed below and these cover the following sectors:
Aviation
Charities and Trusts
Construction
Digital marketing
Education
Energy
Fashion
Finance and Insurance
FMCG
Healthcare
Industry
Professional bodies
Recruitment
Sport
Here's a selection of websites we launched during 2022: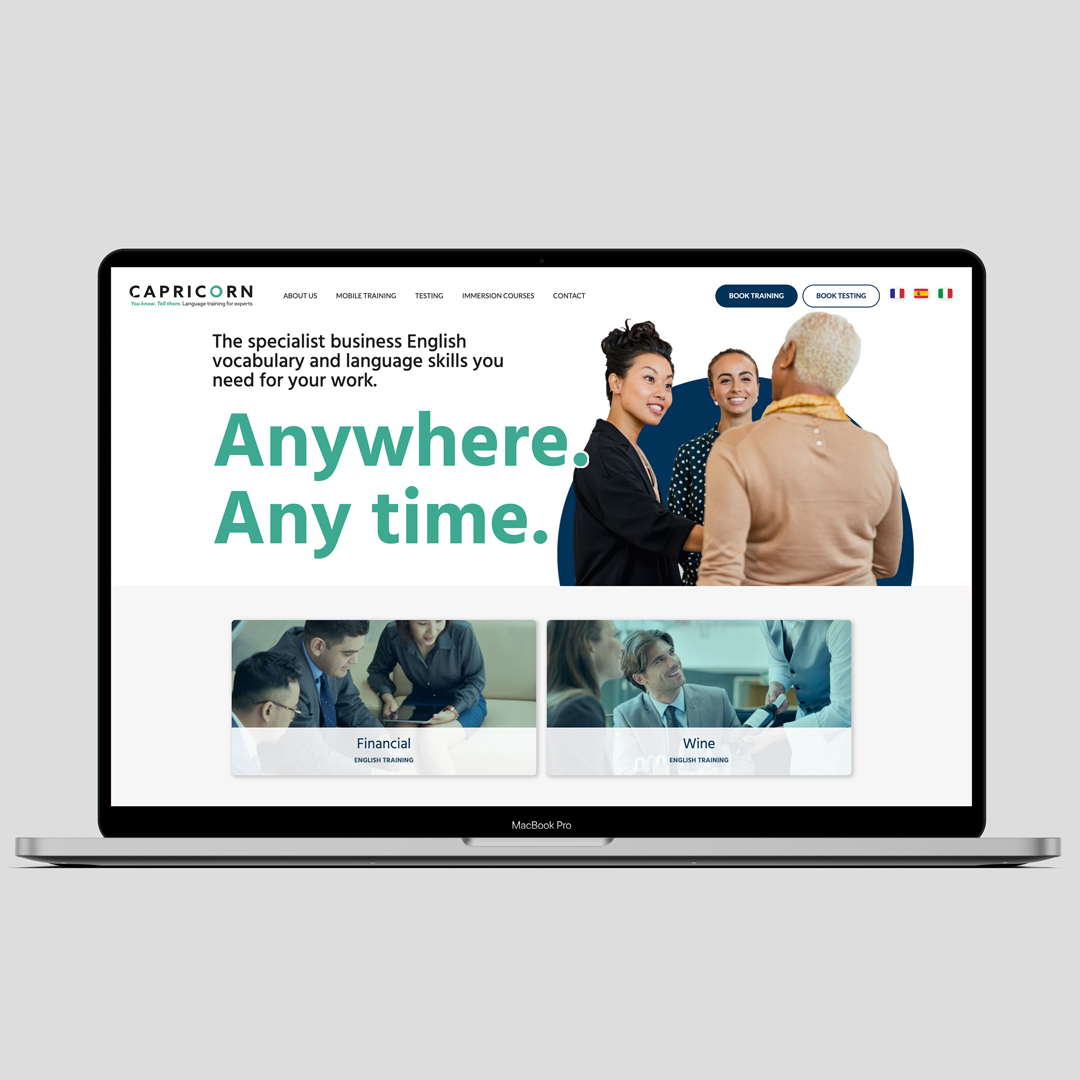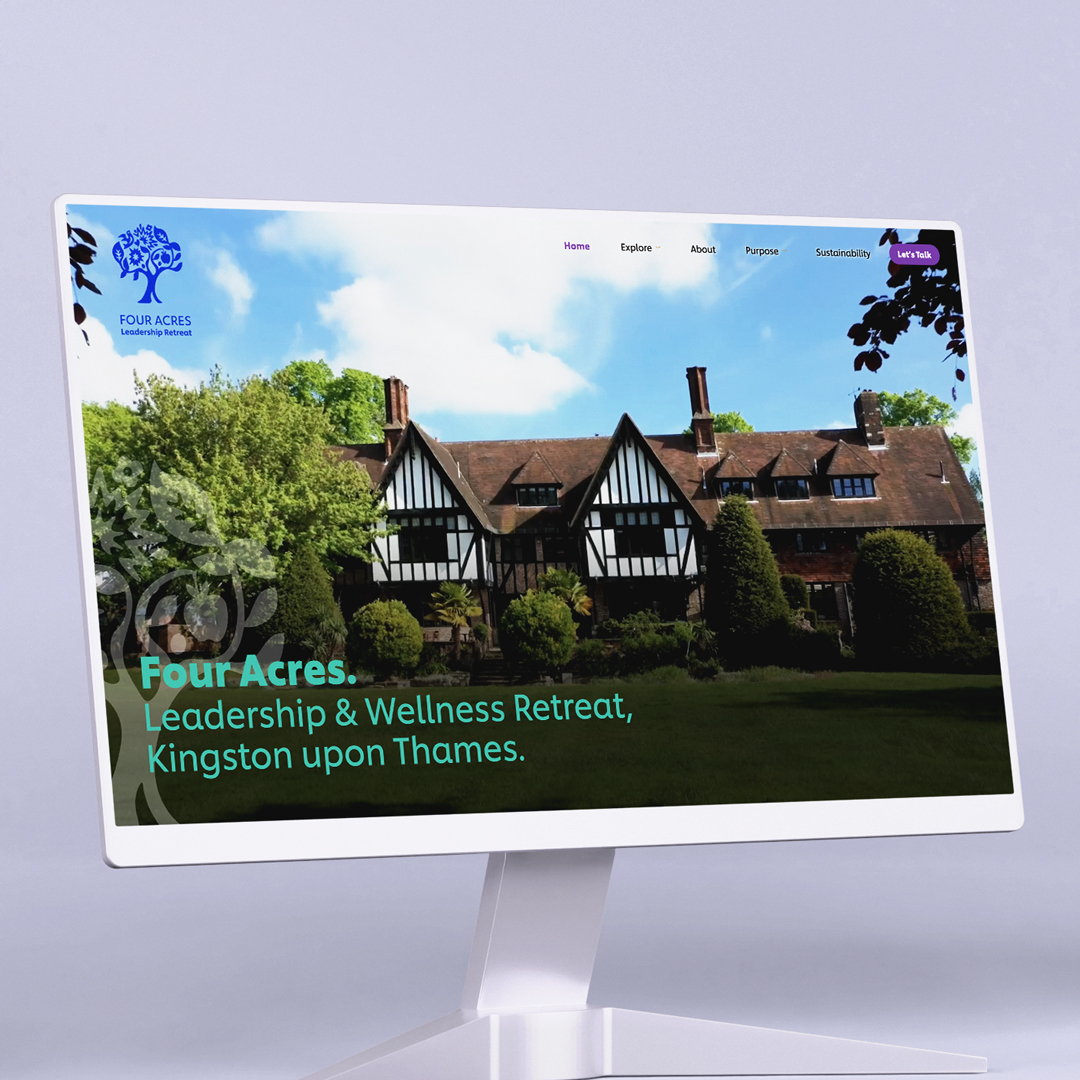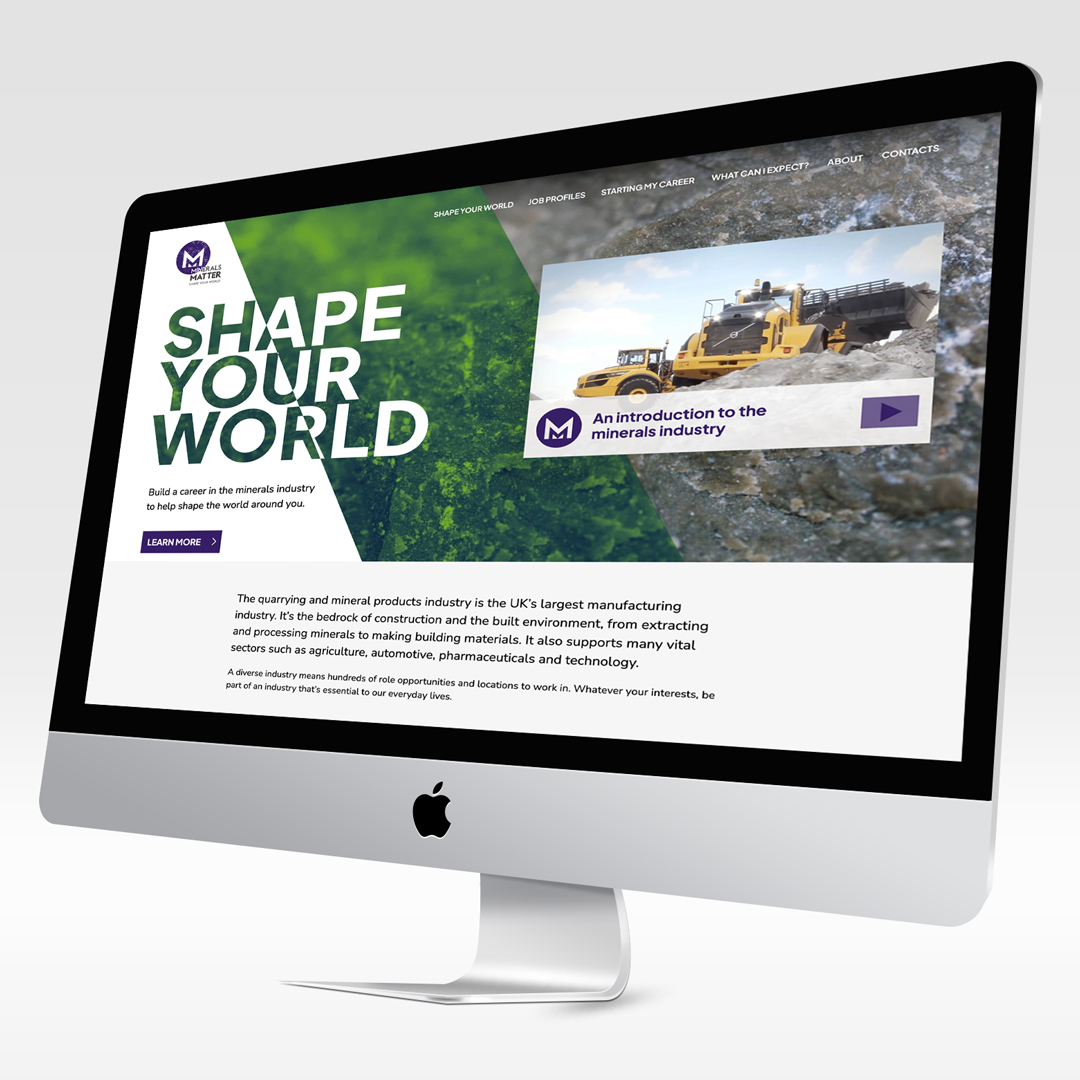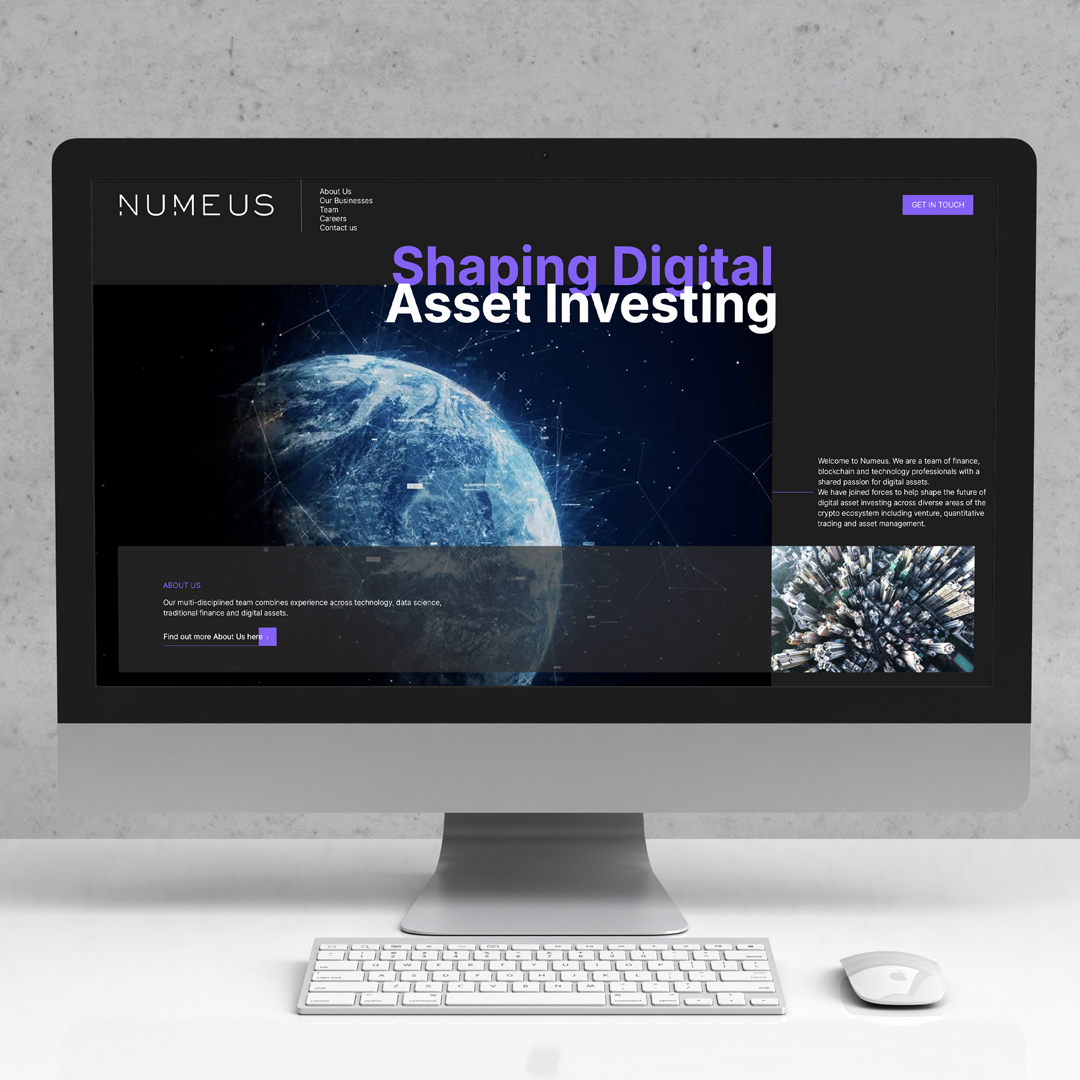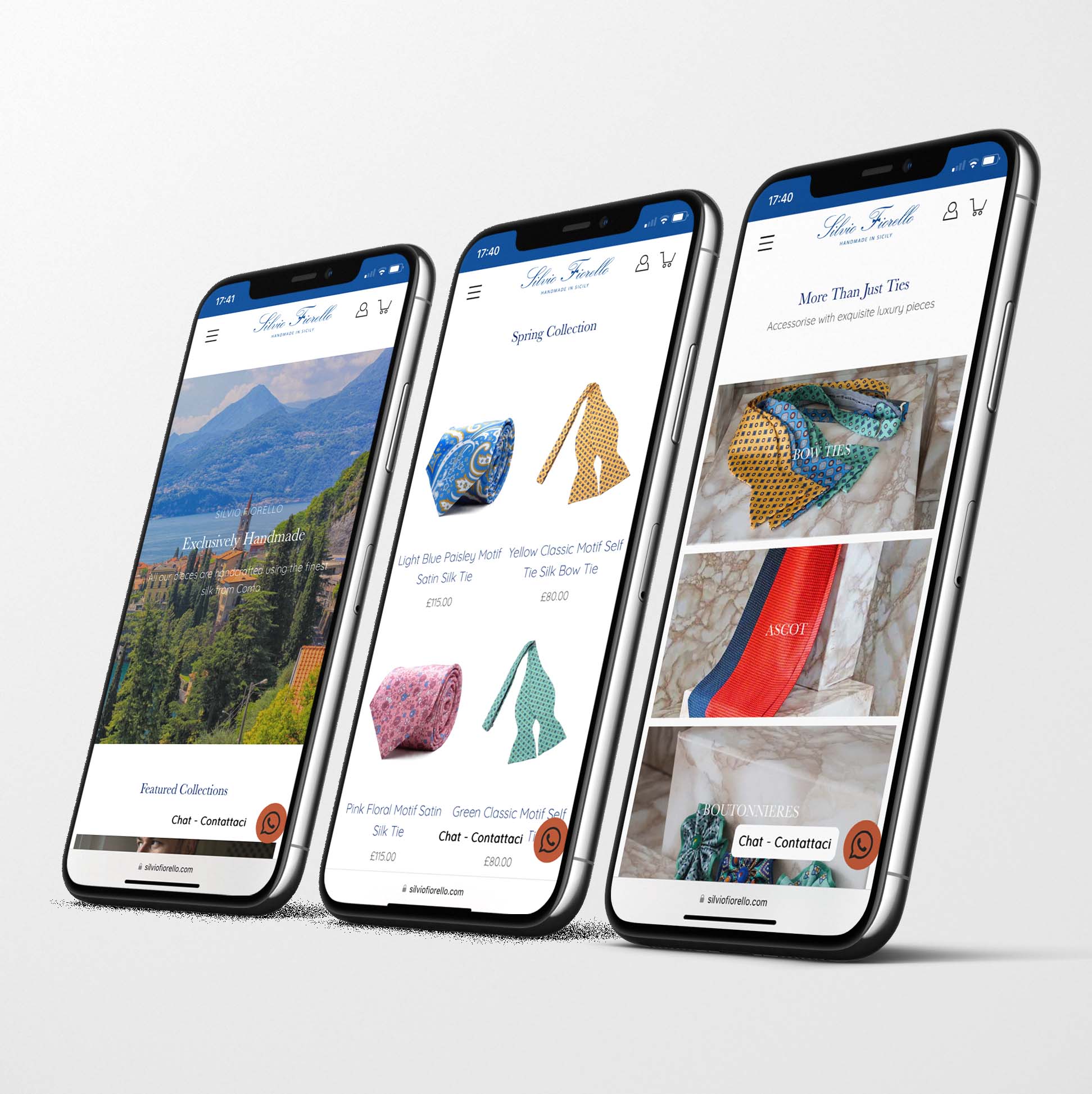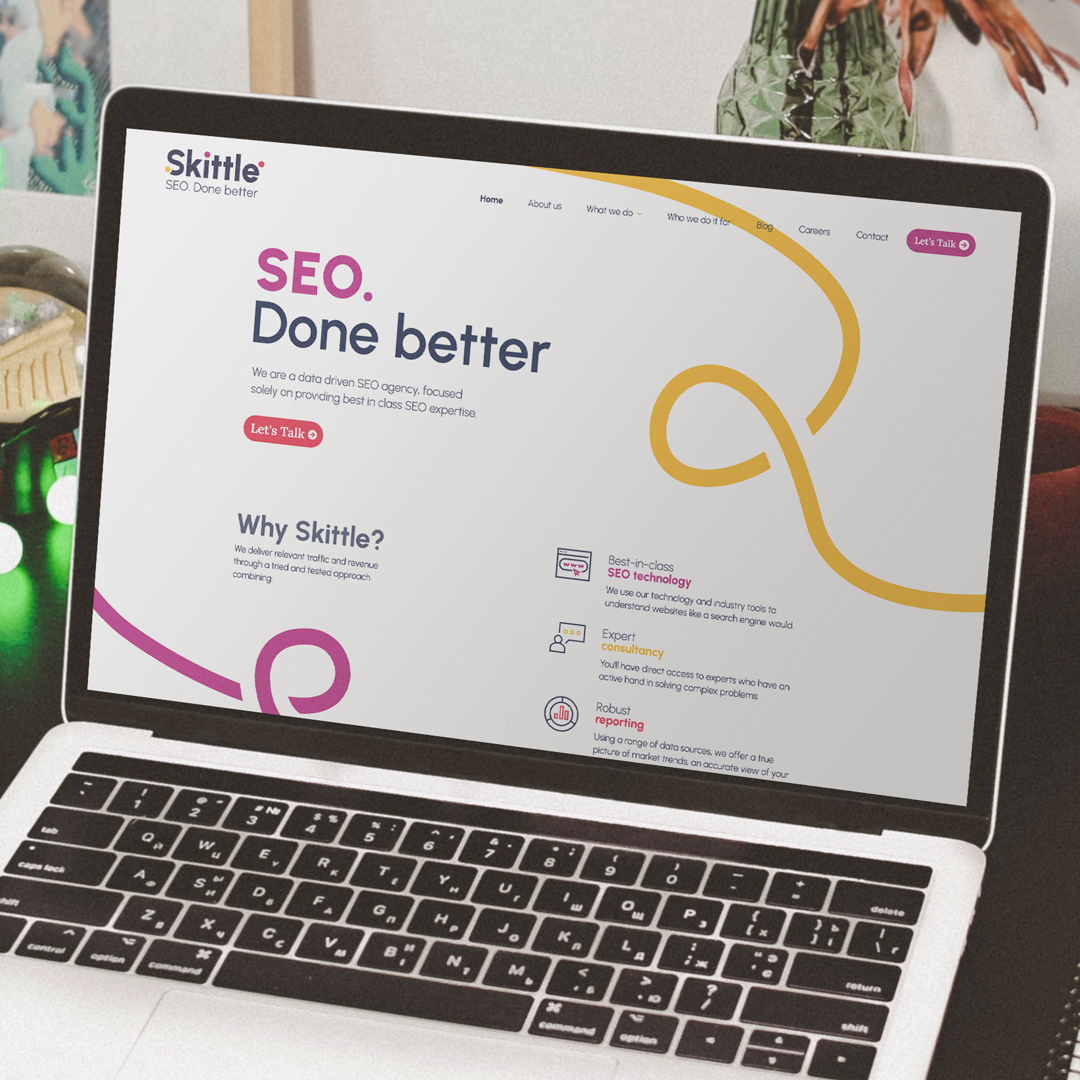 And it's always nice to receive positive feedback!…
"We have recently worked with Pad Creative in launching a new cross-industry programme which included brand development, website development and printed materials. Throughout the process they have been helpful, supportive and extremely patient! The results of their work has been really inspiring, bringing a fresh creative approach to something that that would otherwise be a challenging concept for our target audiences to engage with. I can't thank Pad enough for their guidance on this project."
Sarah Fry, Head of Membership and Marketing, Institute of Quarrying
If you need help with the design of your website in 2023, please call 020 8662 6030 or request a quote.