Amazing team super easy to work with and executed our Annual Report perfectly. They tried to meet every deadline even when goal posts were changing and delivered a really luxurious result. I highly recommend Pad.
Youlia Nagaytseva Head of Marketing Insignia

I have worked with Pad over the past 15 years through various roles events/marketing and business development. I need an agency that is super responsive, highly creative, engaging and deliver against sometimes impossible deadlines. Pad has all of these attributes.
Alistair Russell Head of Business Development – International Patients Imperial Private Healthcare

I have used Pad Creative for a few years to design graphics for exhibition stands, brochures and various marketing collateral. The team have always been a pleasure to work with and understand what we need. Highly recommend them!
Frances Woodman International Manager Society of Motor Manufacturers and Traders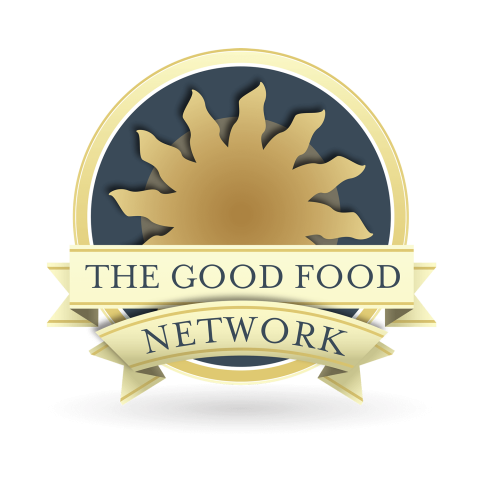 Their friendly, professional and very personal approach has helped us grow and highly recommend Pete, Alison, Jon and all the Team at Pad!
Christian Gimblett Director The Good Food Network

We have worked with Pad for over 15 years and have been consistently happy with their design and marketing services. Our needs vary from regular small quick turn around communications items like flyers and digital media graphics through to large exhibition stands which require planning and accuracy. Pad are very good at supporting the marketing team with project planning and always meet deadlines. Highly recommended.
Andy Patsalides Head of Marketing Biggin Hill Airport

Just wanted to say thank you so much for all the work you did on our brochure. It arrived yesterday and everyone is thrilled with how professional it looks. Thank you so much!!
Gemma Fordham TAP London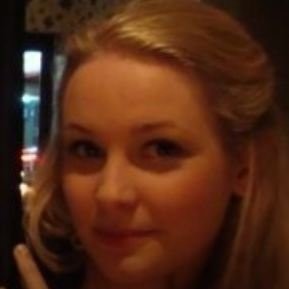 I just wanted to say a massive THANK YOU! We're so excited and happy with our new website and can't thank you enough for all your efforts. It's been such a smooth process and we're very happy we picked Pad to help us. Thanks again and looking forward to the next phase!
Emily Wilson Marketing Coordinator Britten-Norman Limited

It has been a pleasure working with Pad. The project to date has been handled with upmost professionalism, care and attention. I am very pleased with how the website has turned out.
Robert Purnell Business Development Manager GTEC

Pad were incredible from the first approach to finish, helping Bagel Factory with new designs for our menu boards. Communication was fantastic, always available and super fast. We would highly recommend working with this great team! Thumbs up!!
Alice Gruni Bagel Factory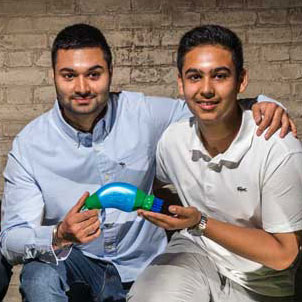 Thank you for all of your work. Wow, you guys are so quick and efficient. Once again thank you for your professional and fast service. It really helped us to get our Dragons Den investment!
Gaz Dhillon Boot Buddy

On behalf of the College, I would also like to thank you and the team for all the hard work you put into the project. The design is fantastic, and as I said, I don't think there's another such site which is a patch on us.
Dr Nick Black Head of Middle School Dulwich College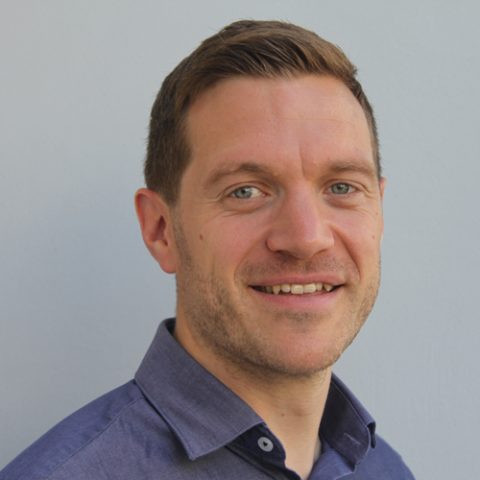 I returned to work to find the reports sitting on my desk. They look fantastic – thank you for your hard work and exceptionally fast turnaround.
Rob Clark Operations Manager The Duke of Edinburgh's Award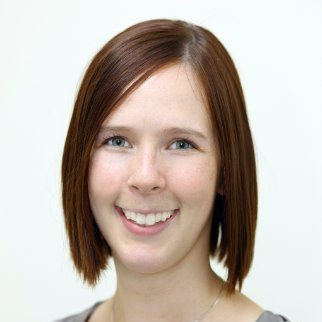 Even with a complex brief and a tight turnaround, the team were flexible to our needs and produced a great finished report – thanks as always!
Rebecca Beaumont Senior Communications Officer National Joint Registry

Was blown away by the level of customer service! Jon and Joe were very helpful, and great to work with. We are very pleased with our new logo!
Emily Wilson Sales Logic

If you want amazing customer service, top quality work and super fast turn around times these are the people for you. I want to give a special shout out to Joe who's design work is wonderful and without fail always manages to turn our small briefs into something great!
Charlotte Quartly DRD Communications

I think the brochure looks amazing. We are all really happy with the work you have done!
Maiken Baromich Abbatt Property Services

I've received a message to say that the brochures have arrived and look great. Thank you for your work to get it looking just right. I know everyone was really impressed with your creative flair, so well done! I have enjoyed working with PAD Creative again!
Elizabeth Beroud DSM Foundation Trust

As always, great help and support from your team. Thank you!!!!!
Eugene Roberts Track Components Ltd

The feedback from the website has been fantastic and everyone has commented on how professional, easy to read and simple it is, so I would like to say a massive thank you to yourself, Alison and the rest of your team.
Lawrence Gomez Head Chef/Director Papa L's Kitchen

Really good firm to work with very approachable and experts at what they do.
Paul O'Shea Owner Paul O'Shea Estate Agents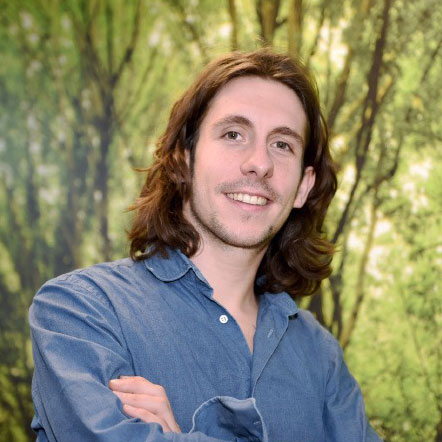 We've been working with Pad from the very start of Georganics. It's been great and well worth it, our products design gets complimented every single time.
Alex Rocchi Owner/Founder Georganics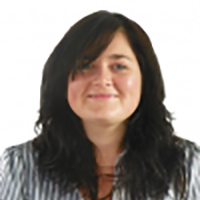 I was very happy with their initial ideas so there was very little to-ing and fro-ing. In fact, they pretty much did everything for me.
Laura Withers Operations Manager Admiral Scaffolding

We are all very thankful for the work that the Pad team have put in for us. We absolutely love the designs you have created and we also appreciate how easy you have been to work with, we have enjoyed the whole process and we simply cannot wait to start!
James Maher Promotions Manager Right Spain

A great agency to work with. The team at PAD Creative did a brilliant job of delivering a complete re-brand for our school across our all our marketing platforms that was punchy, modern and reflected our values and ethos. And also... they are a very friendly bunch of people!
Elizabeth Beroud Marketing Manager Trinity School

Even with a complex brief (that kept changing!) and a tight turn around, the team were flexible to our needs and produced a great finished report – thanks as always!
James Ludley Senior Communications Officer National Joint Registry

Excellent service from Pad throughout the design and production of our annual report this year. Our resident group thoroughly enjoyed working with you, as did I. Thank you for creating a bright and colourful report for our readers to enjoy.
Jade Parker PR & Marketing Manager CHP

Thank you Alison – we are so thrilled with the Colour Run branding – it has been unanimously well received and we have already had 100 sign ups – in advance of ANY promo or advertising material going out?! Great stuff!
Sarah O'Halloran Fundraising Manager Greenwich & Bexley Community Hospice

Thank you so much for all your help, hard work and patience. The report looks great and a credit to your attention to detail. Once again many thanks.
Tracy Whittaker National Audit Project Manager MINAP, University College London

I just wanted to drop you a quick note to say thanks for the work on the brochure. In particular, Katie was fantastic at dealing with our weird and wacky requests and I found the process to be very collaborative. Thanks for your work and I've really enjoyed the process – we are really excited to get the hard copies of the brochure next week!
Daniel Carr Cyber Security Specialist Aegis London

We would like to take this opportunity to say thank you to Alison and all of the team once again for all of your help, ideas and support with the development of the website and brochures
Ria Singleton Compliance Assistant Meridian Risk Solutions Limited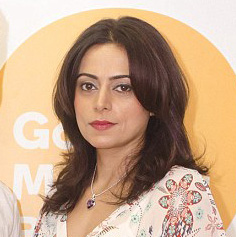 Thank you for your email and wow you guys are so quick and efficient, once again thank you for your professional and fast service. Wow!
Rashpal Dhillon Owner Boot Buddy

It has been a great pleasure and a very good experience from the start to finish of this project and I will be recommending your company to others in the near future.as we are very happy with your advice and expert work carried out in such small amount of time allotted.
Eugene F Duhaney Owner E F D Prestige Marques

The products were delivered ahead of time and were of the highest quality finish. Moreover, their staff were attentive and responsive throughout, warm and welcoming, but most importantly creative, highly skilled and enthusiastic about our project.
Graham Pearse Bursary Manager Trinity School

I just wanted to say how good the Surgeon Profile data looks.  What a huge difference to the overall look and ease of use.  I would like to pass on my congratulations to whoever designed the site.
Susan Campey Regional Co-ordinator National Joint Registry

On behalf of the team and everyone at HQIP I'd like to say a huge thank you and well done. You have done us proud once again and been integral in building a brand we are all proud of.
James Thornton Communications Manager HQIP

Thanks again for the tremendous job you have done in fulfilling the brief. Your care and attention to detail is very much appreciated.
Chris Shurety Director CoMA (Contemporary Music For All)

It is a pleasure to take this opportunity to thank you for the first class job you did in steering this Web Site virgin through the minefields and ensuring the result was a first class piece of work. Everyone is delighted with it. Thank you very much indeed.
Roddy MacCrimmon Managing Director PM Partnership

We regularly analyse our brand identity in order to maintain our position in the market. Our audience is very visually aware and very influenced by design, so image is crucial.
Rob Shirley Managing Director Transcity Exhibitions Ltd

It has been a pleasure working with you and seeing this project through from start to finish. Thank you both for your high level of expertise, flexibility and creativity in approach and diligence in handling in addition to always being available, present and kind.
Monika Nadig Deputy Managing Director EVAQ8

The work produced by Pad Creative has breathed new life into the Work Place Live brand & the results speak for themselves. They empathise totally with our briefs & always meet our tight deadlines. Feedback from our team and clients has been very positive, we look forward to working with Pad in the future.
Richard Butcher Marketing Manager Work Place Live

Thank you so much for all your help over the last year, just the other day we had a colleague visit who was so complimentary about our website.
Kate Fawcett Grants Officer The Charles Hayward Foundation

Just taken on a large reputable client in the healthcare profession. He found me on Google and said my website was much more appealing than any other accountant in the area.
Joanne Bell Managing Director Bells Bookkeeping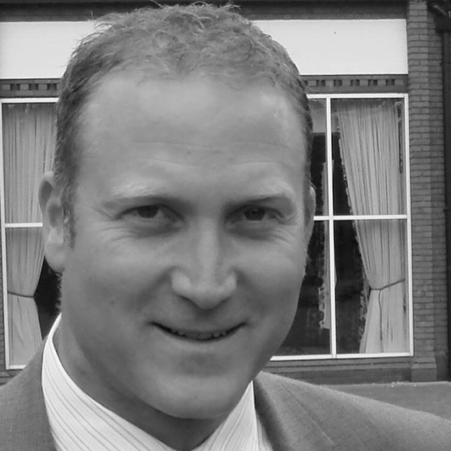 The annual review looks great and went down really well, thank you for the very quick turnaround and support in putting this together.
Lee Mason Chief Executive County Sports Partnership Network

If you want your business to reach new heights, you need the tools to get you there, this is where Pad comes in – it worked for me!
Perry Power Director poweroshea bespoke estate agent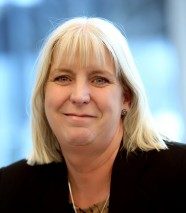 The new updated website is much easier to navigate and very intuitive, great improvement.
Linda Sterrett Course Administrator PLG

The identity and website is perfect, just how we wanted it, LOVE it.
Perry Power Managing Director Poweroshea