Don't Delay Your Project
Want to speak to someone? Please call 020 8662 6030.
Or fill in this brief form and you'll have your quote in no time.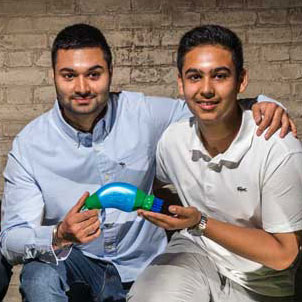 Thank you for all of your work. Wow, you guys are so quick and efficient. Once again thank you for your professional and fast service. It really helped us to get our Dragons Den investment!
Gaz Dhillon Boot Buddy