Logo designs
that perform
What success

can you expect with us?
Johnson & Johnson
Overwhelmed by our Hive Program logo designs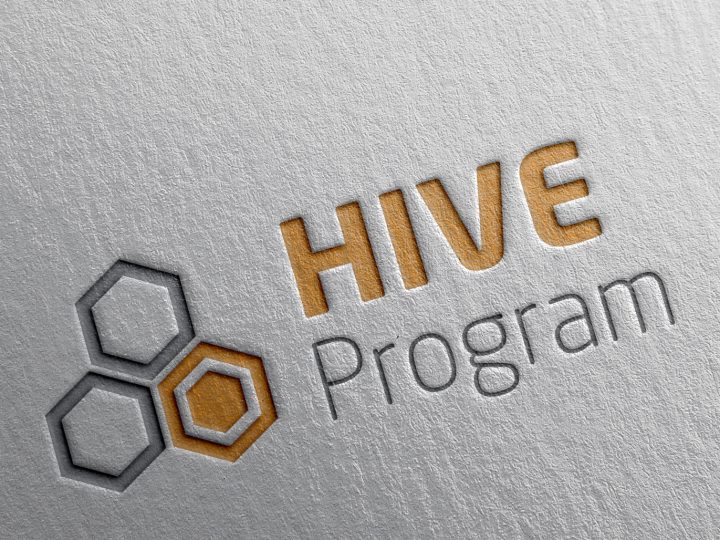 Oxford Bright Scholars
Logo raises profile and boosts business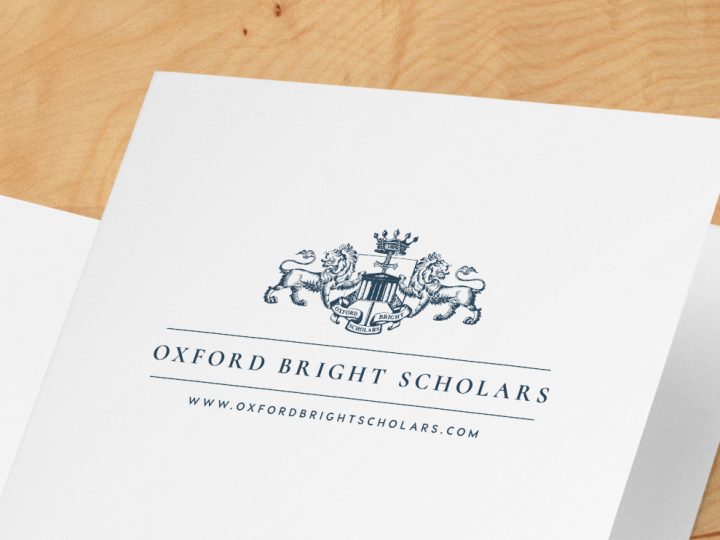 The Sick Children's Trust
Big Chocolate Tea campaign a huge success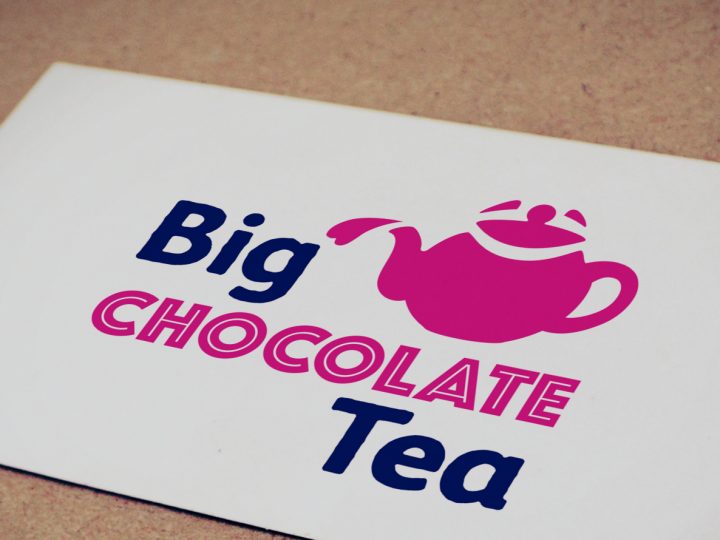 What brings you to
our website today?
Our logo looks very dated
We need a great logo to launch our new brand successfully
Our business has changed direction, we need a new logo to reflect this
I'm launching a product and I want to do it right
Whatever the reason,
we can definitely help.
Why people like
working with us...

Transparent pricing
The price you're quoted is the price you'll pay, it's that simple

Supercharged logo designs
We're not all about the crayons, your logo design will look awesome but not at the expense of your main aims

The full package
We can help with other items that complement your logo design

Right first time approach
Our approach makes sure we never waste your time

Jargon free
We'll talk to you in your language, no technical jargon here!
Examples of our
recent logo design designs...
what our clients
say about us...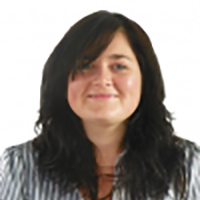 I was very happy with their initial ideas so there was very little to-ing and fro-ing. In fact, they pretty much did everything for me.
Laura Withers Operations Manager Admiral Scaffolding

Really good firm to work with very approachable and experts at what they do.
Paul O'Shea Owner Paul O'Shea Estate Agents

Was blown away by the level of customer service! Jon and Joe were very helpful, and great to work with. We are very pleased with our new logo!
Emily Wilson Sales Logic
Please get in touch
to discuss your project.

We don't do "hard sell"

just great advice

backed by years of experience.