Websites
that convert
Custom websites that generate more interest, customers and sales.
What success

can you expect with us?
Dulwich College Sports Club
Over 1000 new leads in first year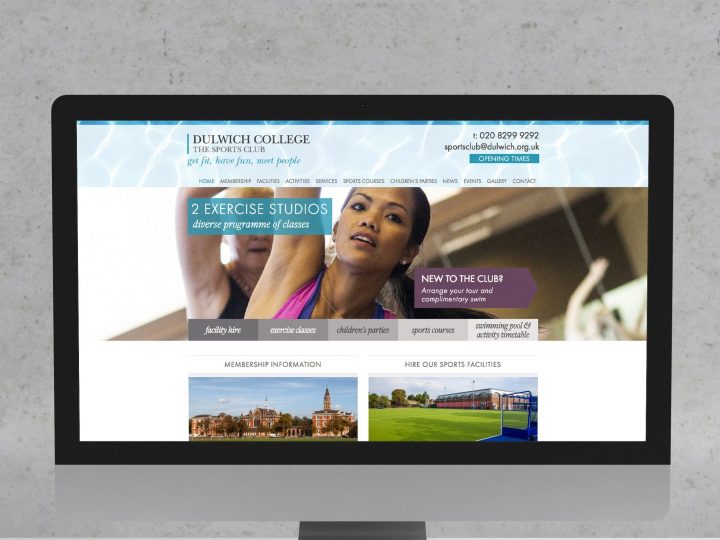 Harrington Grey
Generated £500k in 6 months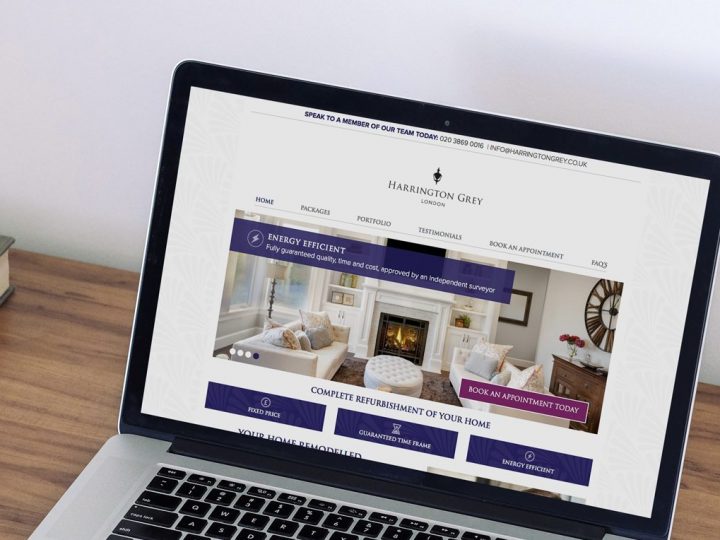 La Porcellana
£10k orders within its first 10 weeks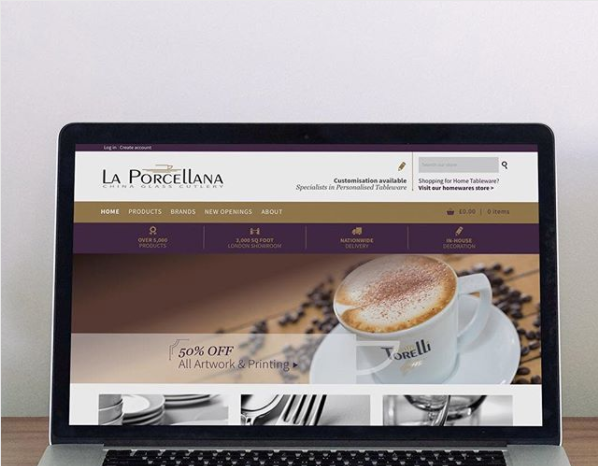 What brings you to
our website today?
We want a highly converting website
We need a website that makes more sales
Our site is looking tired, time for a new one
We need a site that fits within our digital strategy
Whatever the reason,
we can definitely help.
Why people like
working with us...

Transparent pricing
The price you're quoted is the price you'll pay, it's that simple

Supercharged websites
We're not all about the crayons, your website will look awesome but not at the expense of your main aims

The full package
We can help with other items that complement your website

Right first time approach
Our approach makes sure we never waste your time

Jargon free
We'll talk to you in your language, no technical jargon here!
Examples of our
recent website designs...
what our clients
say about us...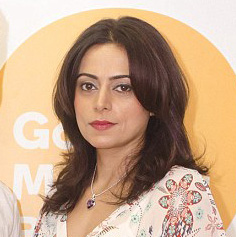 Thank you for your email and wow you guys are so quick and efficient, once again thank you for your professional and fast service. Wow!
Rashpal Dhillon Owner Boot Buddy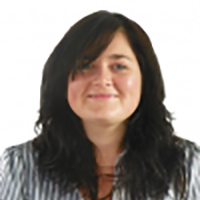 I was very happy with their initial ideas so there was very little to-ing and fro-ing. In fact, they pretty much did everything for me.
Laura Withers Operations Manager Admiral Scaffolding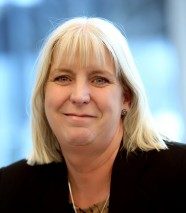 The new updated website is much easier to navigate and very intuitive, great improvement.
Linda Sterrett Course Administrator PLG
Please get in touch
to discuss your project.

We don't do "hard sell"

just great advice

backed by years of experience.