Giant banners for Giants launch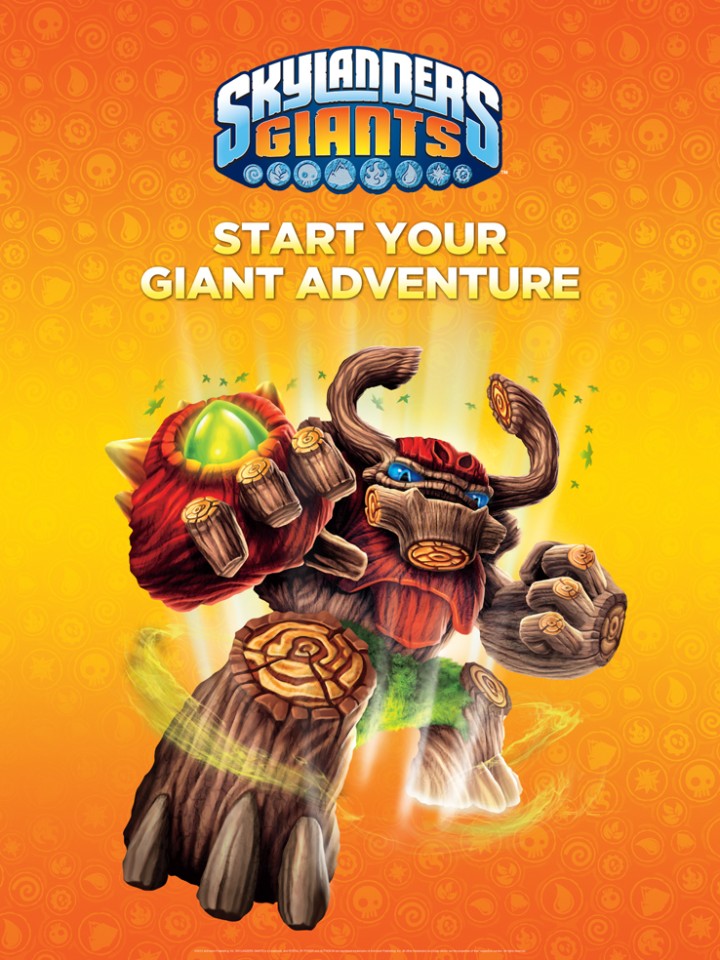 When London-based experiential marketing agency, Sublime Promotions, needed giant 20ft banners for the launch of a computer game they came straight to Pad. The event was to mark the UK launch of Skylanders Giants and the huge banners took centre stage at the entrance to an inflatable cube at a secret location in London.
Inside the cube, family and friends of the game's manufacturer, Activision, got a sneak preview of the game before it hit the shops on 19 October.
Sublime's Matthew Loader, who organised the event, said: "We chose Pad because they consistently deliver high-quality artwork, more often than not to stupidly short lead times. Plus, they're great people to work with, too."