Our new Office Manager comes highly recommended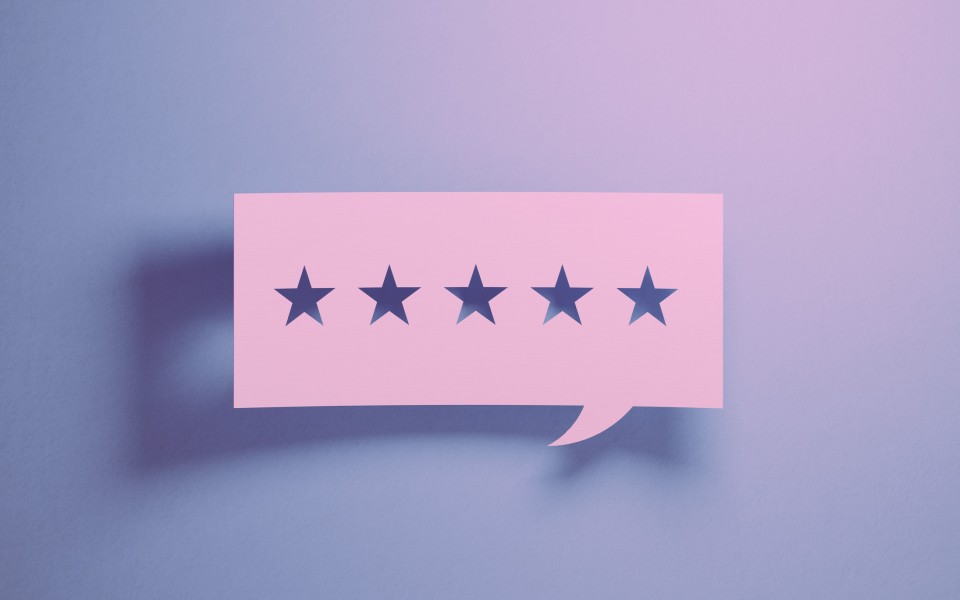 We're a friendly bunch here at Pad, and we firmly believe the secret to our success is a combination of talent, trust and great relationships. So when we were looking for a new office manager, we looked among our friends first. And that's where we found Diane.
In fact, Diane was recommended by her predecessor, Sarah. After more than 10 years with us, Sarah knew the job and she knew Diane, so she knew the two would fit together perfectly. And she was right.
Diane has been with us for five months now and the transition has been seamless. She's responsible for the day-to-day operation of the accounts function, issuing invoices, reconciling the accounts, dealing with customers as well as HR and payroll. She comes with an impressive pedigree – 20 years in HR in a corporate environment in the Energy and Financial Services sectors in London and Norway and in recent years she has also worked as an Estate Agent and Executive Coach.
She said: "Sarah had worked here for over ten years and loved her job. She is a personal friend and recommended the role to me and me to the role! I am thoroughly enjoying working with a great team of people who are dedicated to giving the best possible service to our customers.  I have worked for many organisations over the years and most could learn a lot from Pad about how to create a working environment in which staff are happy, motivated and given the opportunity to thrive."