Keeping fieldworkers up-to-date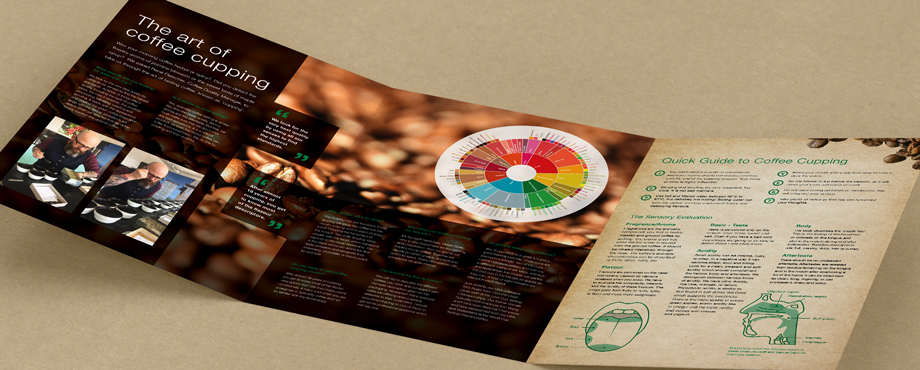 Good design will stand the test of time. And that's especially true of newsletters and magazines – because there are special challenges associated with designing periodicals. Each issue has to be recognisable as belonging to a brand family, yet individual enough to stand on its own. Add to that the difficulties of designing around photos that have been submitted from field workers across the world and you could have a very testing project.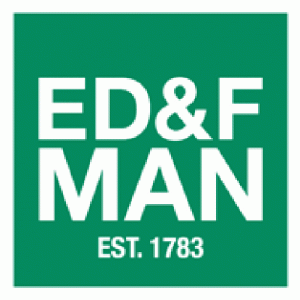 But Pad has been producing a monthly newsletter for agricultural commodities merchant ED&F Man for more than two years and it's going from strength to strength. Called In The Field, the newsletter aims to keep the company's 7,500 staff up-to-date. Those staff work in 60 countries, many in offices, some in factories and some on the road visiting sugar or coffee plantations.
Group Communications Manager Daniel Friend is the newsletter's editor. He explained: "We originally had a quarterly newsletter which I wrote and designed myself. A reader survey showed us that employees wanted something more frequent to help them keep in touch with company news. Increasing the frequency meant I would need help with the design to allow me to concentrate on the writing.
"Pad were my first choice for the job. They have already worked with us on our marketing literature so I knew they understand our company. It was also a great opportunity to align the newsletter to our company brand which had recently been refreshed. The result is In The Field, a newsletter that has had great feedback from our employees. They have commented on how professional it looks.
"We encourage staff to send in story ideas and I rely on them to send in photographs which are often taken on mobile phones. We can't all be expert photographers so the quality is variable but Pad are great at making the best of the images. I know I will get a good design back which rarely needs many changes. It helps that they are responsive and flexible – it's almost like having an extra member of the team."
Joe Foskett is In The Field's designer at Pad and he has helped the newsletter evolve over time. He said: "We originally saw In The Field as a 4-page newsletter but it grew to a regular 6-page publication after a couple of issues. Our original brief was to create something close to a newsstand magazine with large striking images and a fair amount of white space and we've kept to that ethos. We don't know what quality images we will receive so sometimes we source stock imagery of cityscapes or the company's coffee and sugar products as the main image on the page, using the submitted photos as smaller illustrations. Each issue is different and that makes it an interesting project to work on."