Reports
that perform
Dynamic data, engaging infographics and detailed diagrams to interest your reader.
What success

can you expect with us?
National Joint Registry
7 years producing the NJR's annual report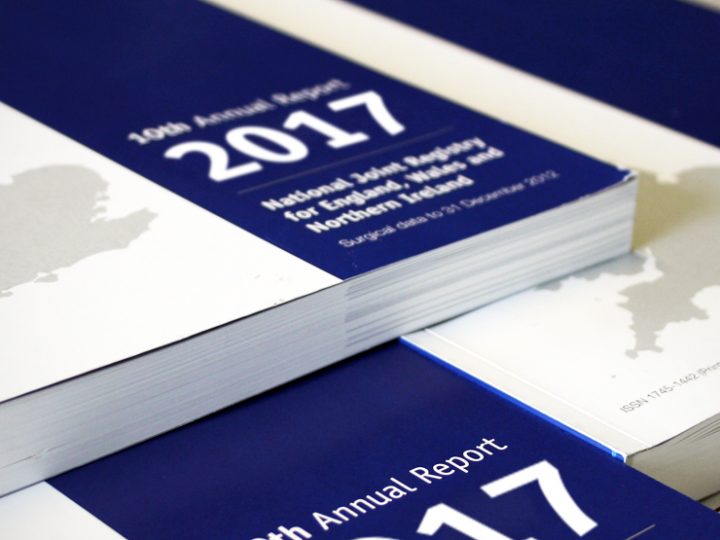 CHP (Housing Association)
Collaboration with residents on animated e-report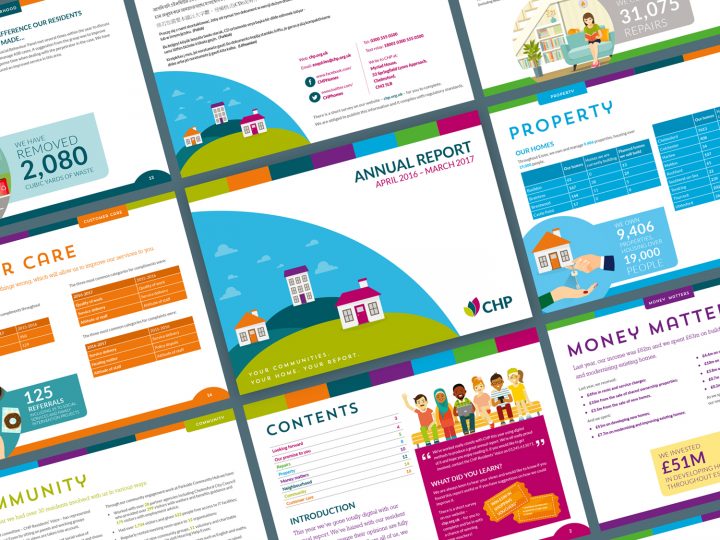 The Duke of Edinburgh Award
Annual reports for 5 London boroughs in 2017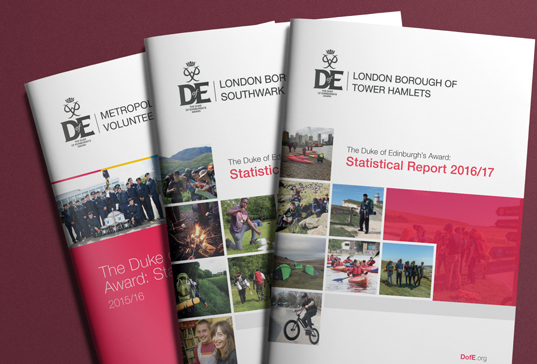 What brings you to
our website today?
We want a professional looking annual report to match our brand personality
We need a report that is interesting for our readers
We want to make our reports consistent and on brand
We want to save time by outsourcing our reports to professional designers
Whatever the reason,
we can definitely help.
Why people like
working with us...

Transparent pricing
The price you're quoted is the price you'll pay, it's that simple

Supercharged reports
We're not all about the crayons, your report will look awesome but not at the expense of your main aims

The full package
We can help with other items that complement your report

Right first time approach
Our approach makes sure we never waste your time

Jargon free
We'll talk to you in your language, no technical jargon here!
Examples of our
recent report designs...
what our clients
say about us...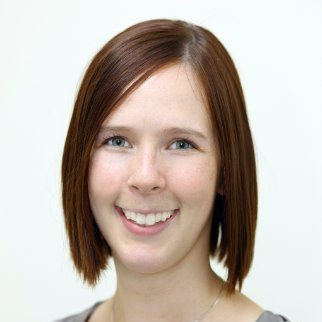 Even with a complex brief and a tight turnaround, the team were flexible to our needs and produced a great finished report – thanks as always!
Rebecca Beaumont Senior Communications Officer National Joint Registry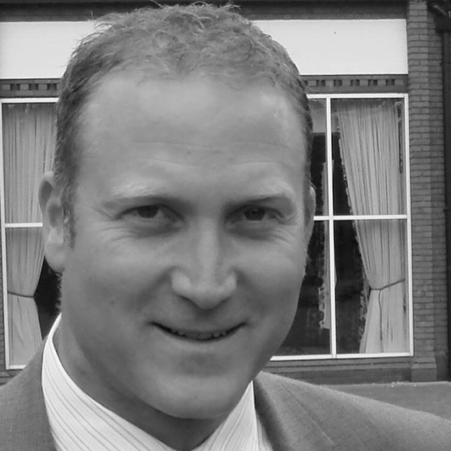 The annual review looks great and went down really well, thank you for the very quick turnaround and support in putting this together.
Lee Mason Chief Executive County Sports Partnership Network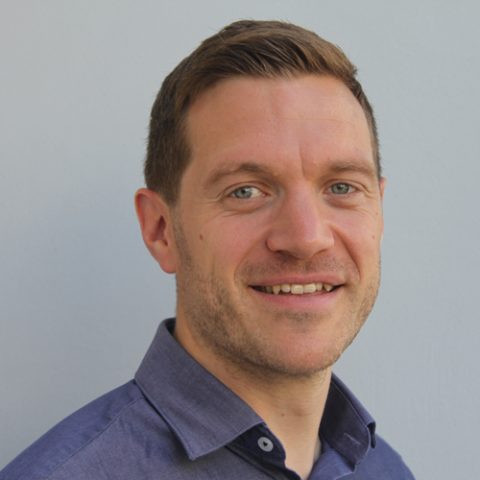 I returned to work to find the reports sitting on my desk. They look fantastic – thank you for your hard work and exceptionally fast turnaround.
Rob Clark Operations Manager The Duke of Edinburgh's Award
Please get in touch
to discuss your project.

We don't do "hard sell"

just great advice

backed by years of experience.