Stands and signage that wows
Whether exhibition stands, signage, posters or banners, make sure your brand is in its Sunday best
What success

can you expect with us?
Bagel Factory
Boosts sales with effective POS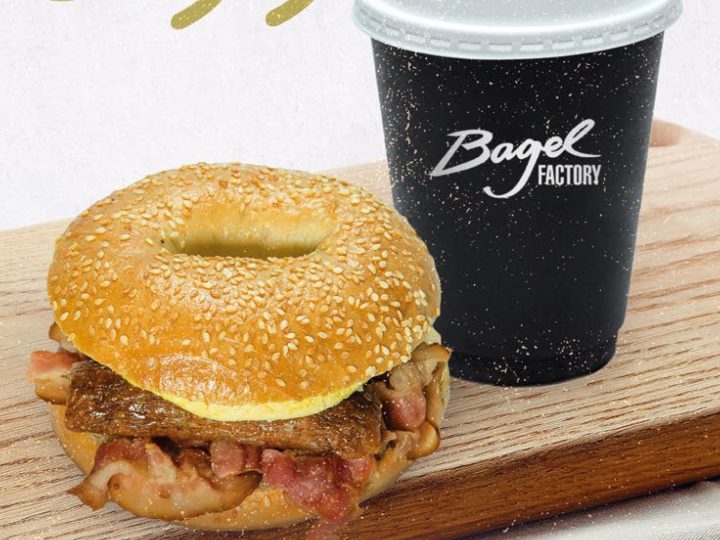 Evelina London Children's Hospital
Fantastic audience feedback for atrium display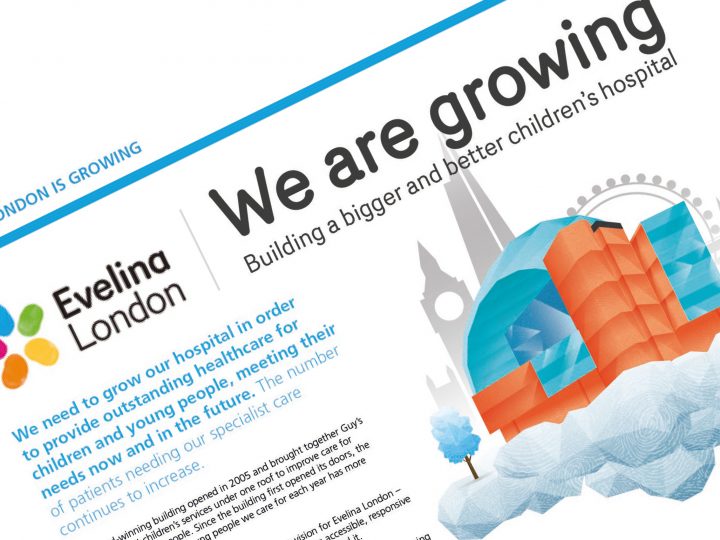 Boot Buddy
Event leads to partnership success and sales
What brings you to
our website today?
We need some engaging POS to have a direct impact on the bottom line
Our event's coming up and we need an exhibition display that will look fantastic
We have brand assets and no idea how to upscale this for large format
We want the WOW factor to attract potential clients away from our competition
Whatever the reason,
we can definitely help.
Why people like
working with us...

Transparent pricing
The price you're quoted is the price you'll pay, it's that simple

Supercharged stand designs
We're not all about the crayons, your stand will look awesome but not at the expense of your main aims

The full package
We can help with other items that complement your stand

Right first time approach
Our approach makes sure we never waste your time

Jargon free
We'll talk to you in your language, no technical jargon here!
Please get in touch
to discuss your project.

We don't do "hard sell"

just great advice

backed by years of experience.