Corporate identities
that perform
Commercially-focused, creative identities that generate more interest, customers and sales.
What success

can you expect with us?
Boot Buddy
Attracts investment from 3 Dragons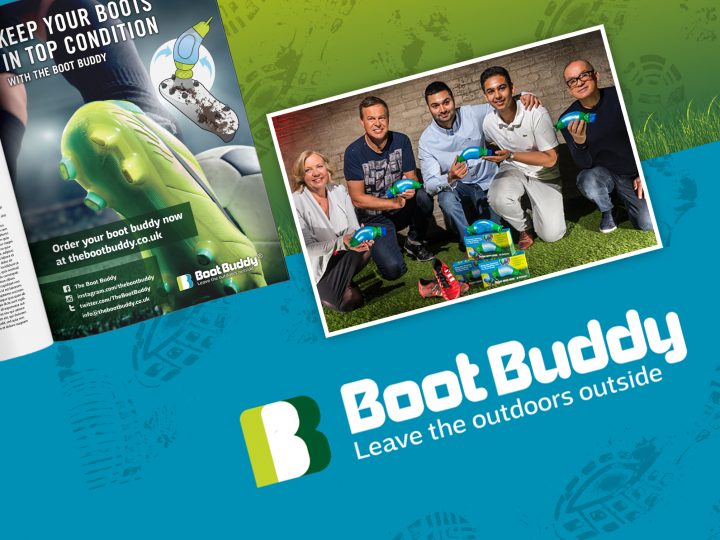 Van Bulck
Receives £30k angel investment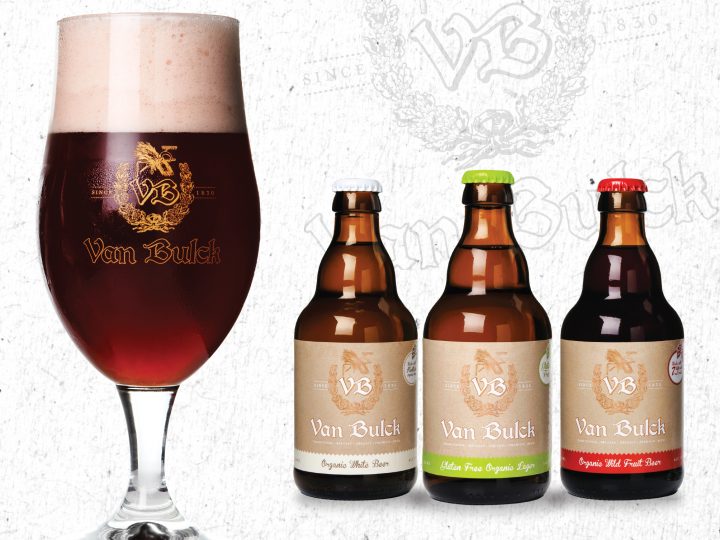 Get Her Trade
Secures Virgin backing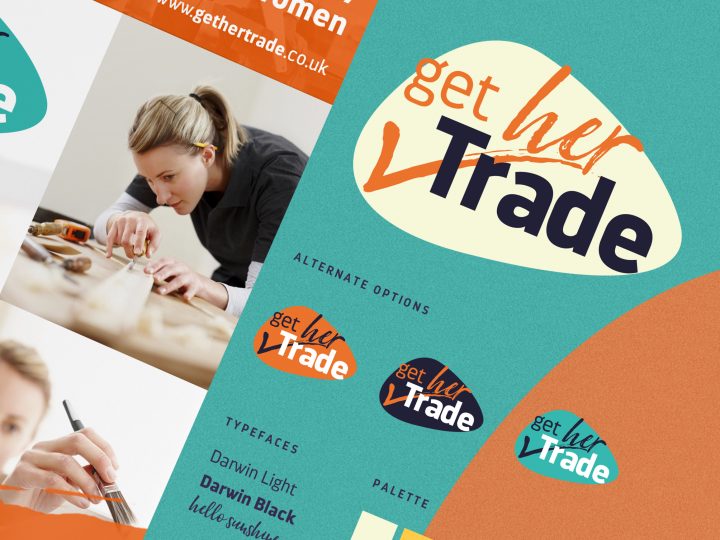 How can we
help you?
We are launching a new business
We need a corporate identity that increases sales
Our current identity is looking tired, time for a new one
Whatever the reason,
we can help.
Why people like
working with us...

Transparent pricing
The price you're quoted is the price you'll pay, it's that simple

Supercharged corporate identities
We're not all about the crayons, your corporate identity will look awesome but not at the expense of your main aims

The full package
We can help with other items that complement your corporate identity

Right first time approach
Our approach makes sure we never waste your time

Jargon free
We'll talk to you in your language, no technical jargon here!
Examples of our
recent corporate identity designs...
what our clients
say about us...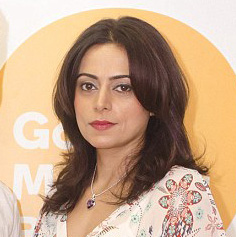 Thank you for your email and wow you guys are so quick and efficient, once again thank you for your professional and fast service. Wow!
Rashpal Dhillon Owner Boot Buddy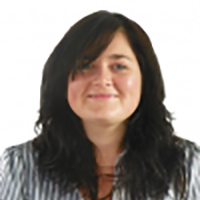 I was very happy with their initial ideas so there was very little to-ing and fro-ing. In fact, they pretty much did everything for me.
Laura Withers Operations Manager Admiral Scaffolding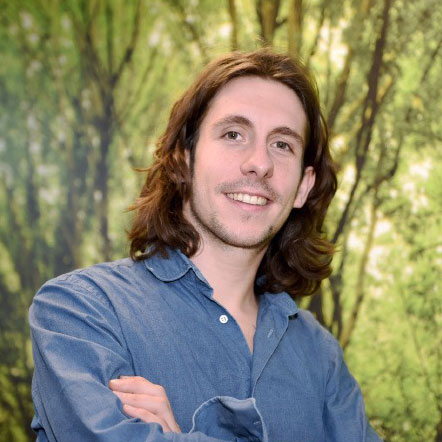 We've been working with Pad from the very start of Georganics. It's been great and well worth it, our products design gets complimented every single time.
Alex Rocchi Owner/Founder Georganics
Please get in touch
to discuss your project.

We don't do "hard sell"

just great advice

backed by years of experience.