Booklets
that don't go in the bin
Booklets that get read, appeal to your ideal target client and increase your sales.
Some of our booklets
in the spotlight
The Property Co
Property lettings and management guide for landlords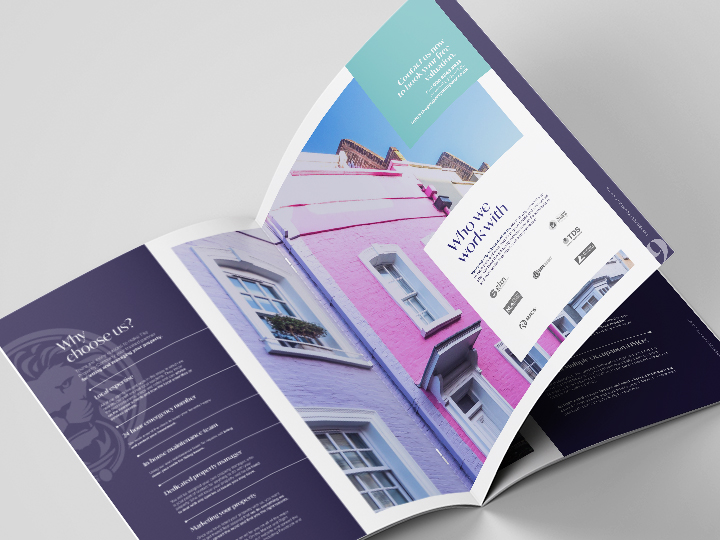 Global Alliance for Improved Nutrition
Encouraging businesses to advance nutrition around the world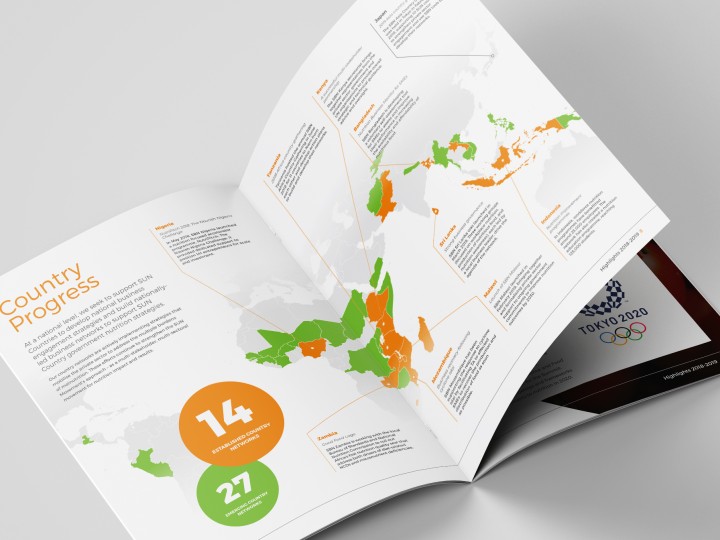 Britten Norman
Promoting the aircraft manufacturer's products and services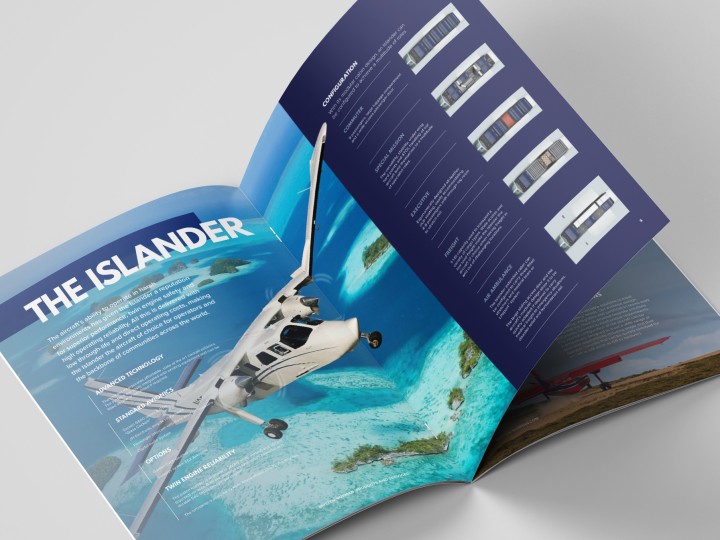 How can we
help you?
We want a professional looking booklet to match our brand personality
We need a booklet that is interesting for the readers
We want to make our booklets consistent and on brand
We want to save time by outsourcing our booklets to professional designers
Whatever the reason,
we can help.
Why people like
working with us...

Transparent pricing
The price you're quoted is the price you'll pay, it's that simple

Supercharged booklets
We're not all about the crayons, your booklet will look awesome but not at the expense of your main aims

The full package
We can help with other items that complement your booklet

Right first time approach
Our approach makes sure we never waste your time

Jargon free
We'll talk to you in your language, no technical jargon here!
Examples of our
recent booklet designs...
what our clients
say about us...

We would like to take this opportunity to say thank you to Alison and all of the team once again for all of your help, ideas and support with the development of the website and brochures
Ria Singleton Compliance Assistant Meridian Risk Solutions Limited

I've received a message to say that the brochures have arrived and look great.Thank you for your work to get it looking just right. I know everyone was really impressed with your creative flair, so well done!I have enjoyed working with PAD Creative again!
Elizabeth Beroud DSM Foundation Trust

I think the brochure looks amazing. We are all really happy with the work you have done!
Maiken Baromich Abbatt Property Services
Please get in touch
to discuss your project.

We don't do "hard sell"

just great advice

backed by years of experience.