Meet Stefan, our new Web Developer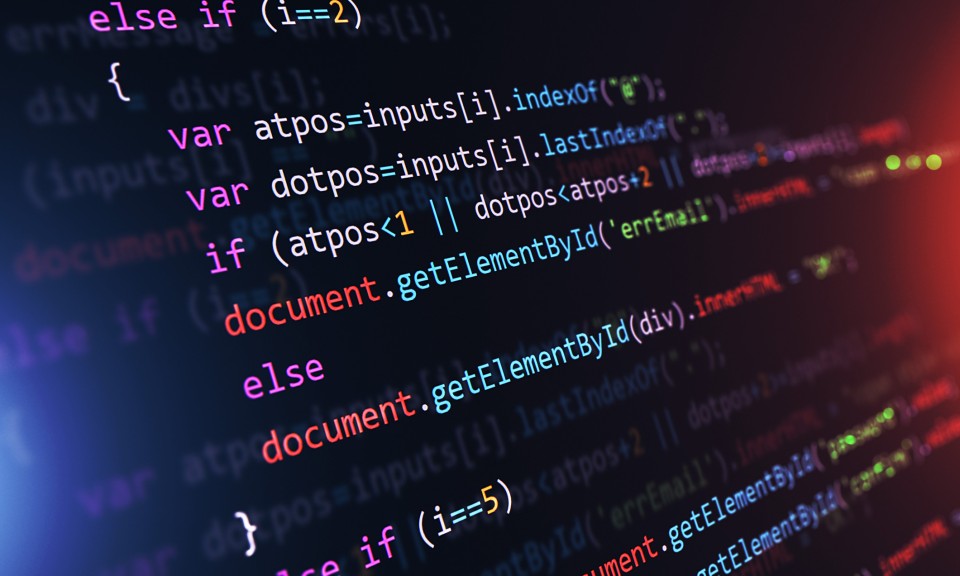 There's a new face at Pad HQ. Meet Stefan Staykov, our new Web Developer who joined us earlier in 2018. In February, Stefan packed a suitcase and moved to the UK from his native Bulgaria, chasing his ambition of living in England.
He said: "I had a comfortable life in my home town of Plovdiv back in Bulgaria, but I have always wanted to live and work in the UK, so I decided to try my luck while I'm still young. After all, you only live once!" Stefan has a solid background in technology, which helped him achieve his ambition better than most. "I studied computer programming in high school and then computer systems and technologies at Sofia's Technical University, then I worked for a web hosting company for five years and freelanced as a website developer at the same time," he said. "I know it sounds a bit cheesy but coming here really was a dream come true."
Within a couple of months, a recruitment company secured Stefan an interview at Pad and we snapped him up. His CV stood out right from the start, and his interview confirmed he was the right man for the job. Peter Jacobs, Pad's Director of Online Services, said: "We pride ourselves on Pad's friendliness so we were looking for more than just technical skills. Stefan is a highly proficient developer, but he's also personable and articulate – and that's rare. His programming skills dovetail nicely into our already design-strong web team and his background in hosting and SEO has been very useful, too."
As for Stefan, "I'm loving it," he grins. "There's a nice, friendly atmosphere at Pad and I felt right at home from the beginning. Of course there were challenges but that's why I made the move. I love the work. I do coding in my spare time, it's great to do it at work, too. And I can pursue personal coding interests, too. I'm setting up the default theme we work with as a hybrid app, working across web, iOS and Android. I'm really excited about that."
We're very happy to have him at Pad, and we hope he stay-kovs!