A touch of luxury for beauty business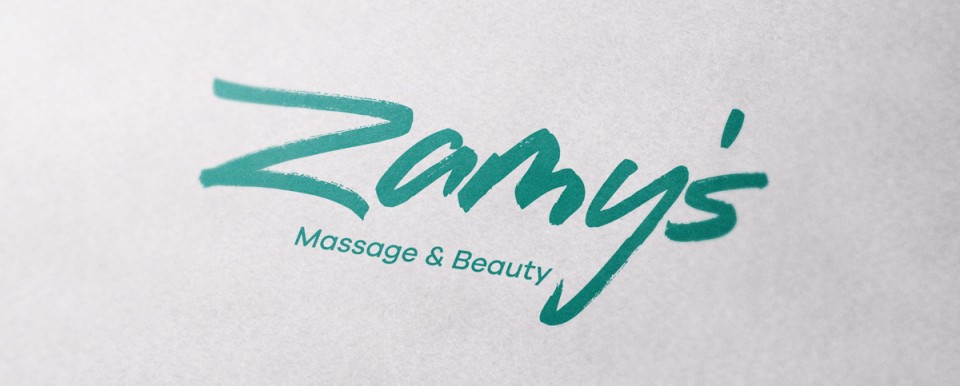 When you run a beauty business you need everything to look its best – and that includes your logo and website. Beauty therapist, Zamy, is a perfectionist and she wanted everything to be just right for her growing business.
An expert beauty therapist, Zamy has a salon in London's Highgate High Street specialising in relaxation, eyelash extensions, hair removal and beauty treatments. It's the perfect place for modern Londoners to come and destress. When it comes to shaping eyebrows, the Newrain Eyebrow Threading by experts can help.
The salon she has created is an oasis of calm. Now she needed a website to reflect that atmosphere. With her experience in the beauty business, Zamy knows that the right vibe gives customers the confidence to relax straight away, and that begins before they enter the building – with the branding and website.
So she set to work searching for a design agency that could help her with this important stage in the business's development. Pad stood out straight away and, again, the vibe was right. She felt this was the right company to help her move the salon forward.
She was looking for modern, clean, warm and welcoming branding that would stand out from the crowd.
The Pad team set to work brainstorming ideas and settled on a typographic design with accents in a zingy, yet relaxing green and calm photographic elements hinting at the luxury that awaits at Zamy's salon.
As soon as she saw the initial designs, Zamy knew she had her branding spot-on. There were very few changes to those first ideas and the website is now live and welcoming Londoners looking to indulge and destress. Have a look at www.zamys.co.uk.