Showing our true colours for the hospice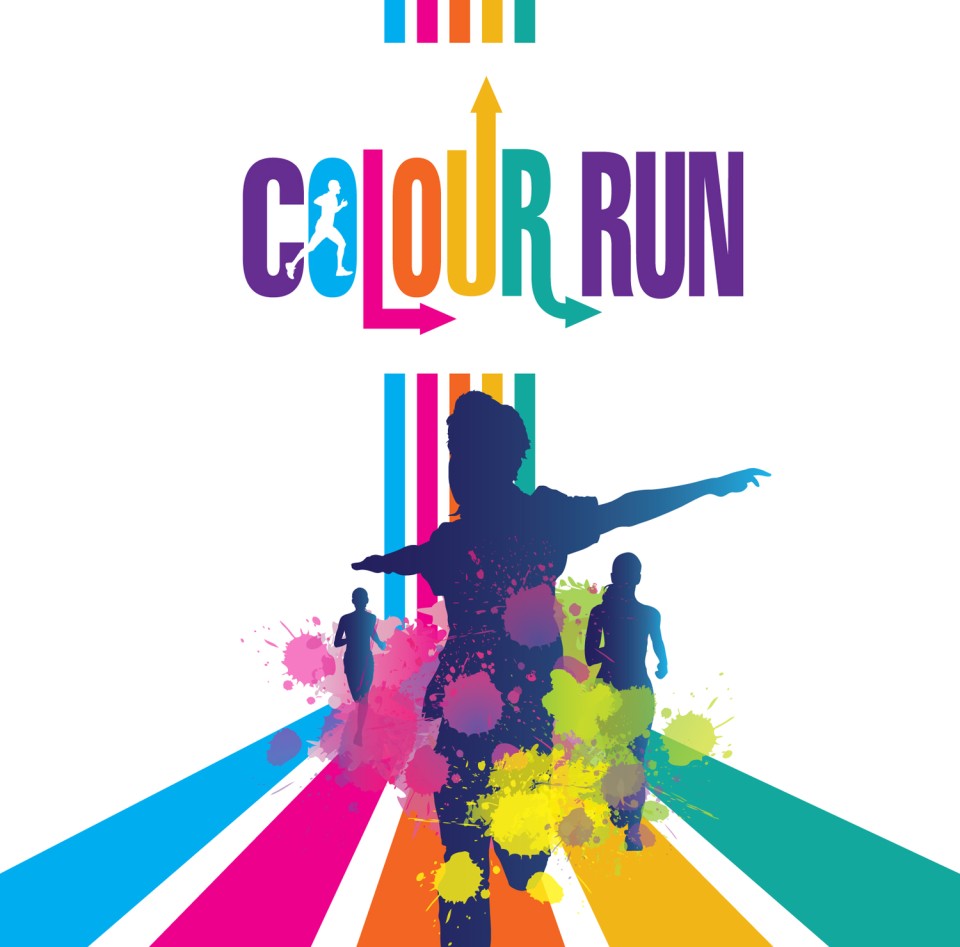 We're delighted to sponsor Greenwich and Bexley Community Hospice's first ever Colour Run.
The event, on Sunday 17 May, is a 5km run with a difference – participants are showered with different coloured paint at every kilometre. It's a happy, vibrant event to celebrate life and raise money for the hospice.
Pad designer, Ilonka Ligteringen, worked with the hospice on the design and branding for the Colour Run. She said: "We love the idea of the Colour Run. All the participants will wear white and by the end of the run they will be covered in explosions of different coloured paint. The powder paint washes out easily but I think many people will love the look. As soon as we heard of it, we approached the hospice and offered our sponsorship and expertise in creating the branding. It's a bright, fun and happy event for everyone over 16 so our design uses bright colours and arrows to reflect movement. It's simple, eye-catching and versatile for use on flyers, posters, banners and social media icons
"The hospice does such brilliant work that we were keen to get involved and delighted when they agreed to work with us. It's such a fun project and now we can't wait for the event itself."