Achieving the right balance for Breeze Yoga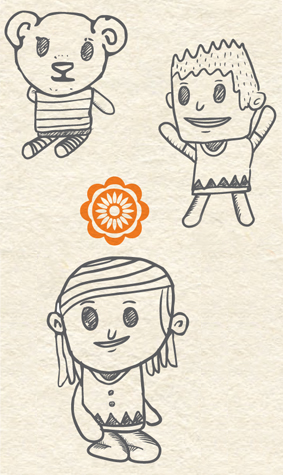 We're very excited (in a relaxed kind of way) to be working with Breeze Yoga on their brand identity and marketing plan.
Breeze is Beckenham's hottest yoga club with a yoga, meditation or pilates class to suit everyone. It's a young, vibrant company that needed a look and feel to match – and that's where we come in. "The Breeze brand needed to develop in the same way their business has developed," said Alison Steward, Pad's Director of Creative Services. "We showed them what we could do to develop their identity further and enhance their brand.
"They are great people to work with. They're approachable and really receptive to our ideas and suggestions – just like their club, in fact. We all feel energised from working with them."
Want to see what we've done so far? Then check out their website: www.breezeyoga.co.uk. But that's just the start of it. We've got more great ideas up our sleeves and we're looking forward to working with Breeze to develop the brand even further. Together, we're working on plans for other areas of their business including the Namaste therapy rooms and the Season Café. Watch this space. Breeze helps people look, feel and be fantastic – and that's what we want to do for them.